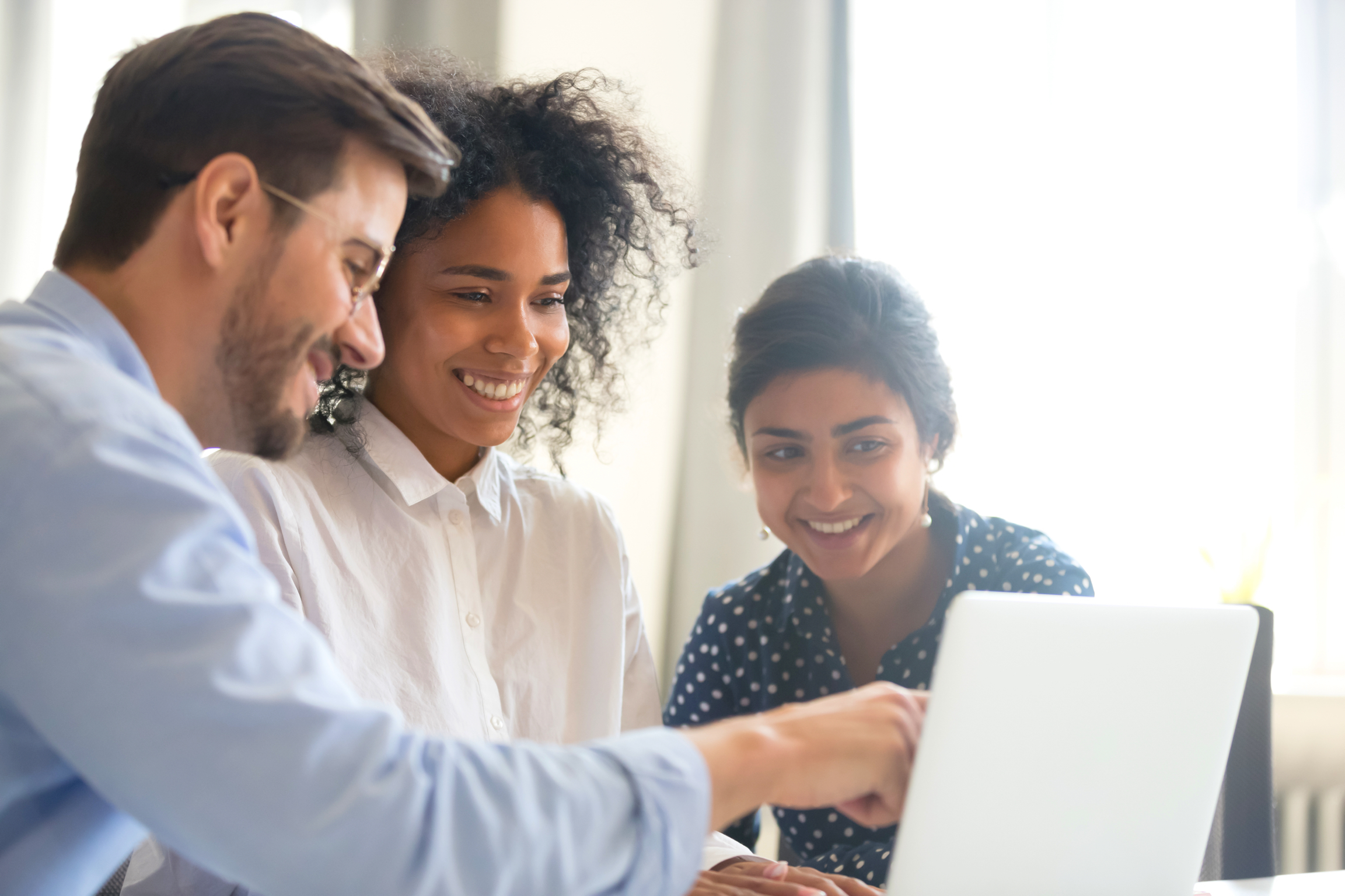 COMPENSATION MANAGEMENT SOLUTIONS FOR GLOBAL LEADERS
Award-Winning HR Software for Enterprise Users
Ditch the spreadsheets and transform your HR processes with industry-leading employee compensation management software. Enhanced by additional HR solutions: performance management, reward communication and pay equity. Use HRSoft's standalone software or leverage our flexible low-code solution to integrate with any HRIS suite.
Why ?
Successful compensation management is informed by a number of variables beyond just salary or wages. Whether you need pay-for-performance, pay equity management, or rewards communication tools, HRSoft has the solutions to transform your complex HR processes into seamless digital ones – and keep budgets, employees and communications on track.
Constellation ShortList
HRSoft is named to the Constellation ShortListTM for Compensation Management in Q3 2022 for the fourth consecutive year.
COMPENSATION MANAGEMENT SOFTWARE
COMPview™ compensation management software guides, controls and simplifies the calculation and allocation of merit, bonus and equity awards.
Drive employee engagement, performance and retention
Proven to streamline even the most complex compensation plans
Define, oversee and control the entire compensation cycle
PERFORMANCE MANAGEMENT SOFTWARE
PERFORMview™, HRSoft's pay-for-performance solution, is performance management software that engages employees and managers all year long.
Built to keep your team on the same page
Capable of handling any feedback cycle
Integrated with your HRIS, compensation and rewards solutions
PAY EQUITY SOFTWARE
PAYview™ provides full visibility into internal equal pay data so you can analyze, resolve and prevent unfair pay practices.
Find pay gaps and use data to fix them
Leverage the pay equity tool to ensure no one gets left behind
Protect your bottom line and attract talent
Reward Communication Software
REWARDview™ lets you turn your employee engagement program into digital tools that help you retain — and thrill — your top performers.
Communicate the full value of employment — beyond just comp
Effectively attract, retain and engage talent
Give employees simple and convenient views of personalized statements
What Our Clients
Are Saying
About
At HRSoft, "digital transformation" is more than a buzzword. It's a way of life. We believe that no compensation, rewards or performance situation is too complex to be handled easily. Our clients drive how we innovate, what we build and how we act.